PITBULL Essential Leather Boxing Gloves w/ dual velcro fastening (Red/Black/Blue)
(Avaliable in 10/12/14/16 oz)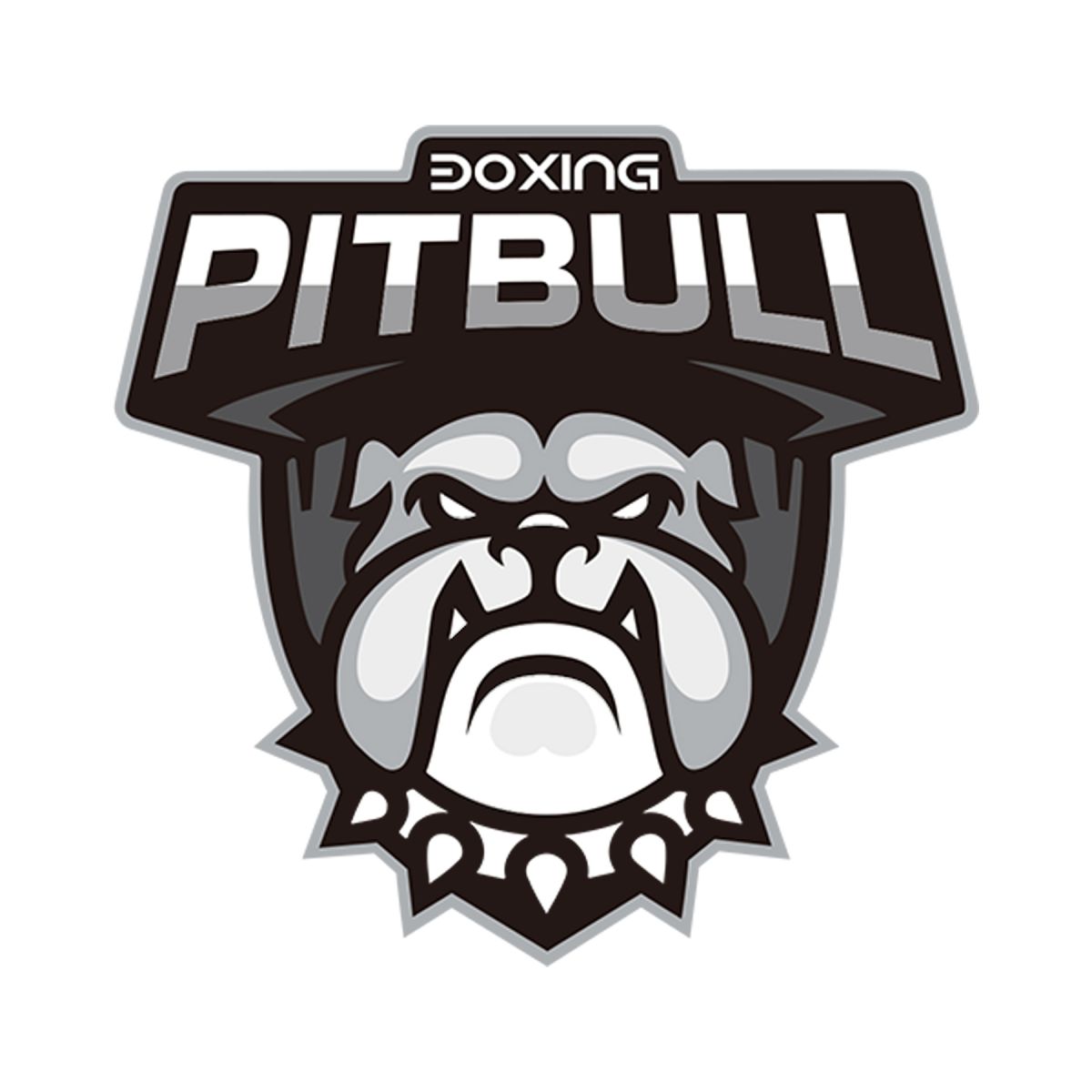 【Trustworthy Brand】PITBULL boxing glove is not a randomly branded product that tries to hit the market and make quick money. The mother company Meteor Sports has been supplying gym and fitness products in Europe for over 30 years. Our gloves are produced from factory that also supply gloves for other world famous boxing brands that you can see in your daily life.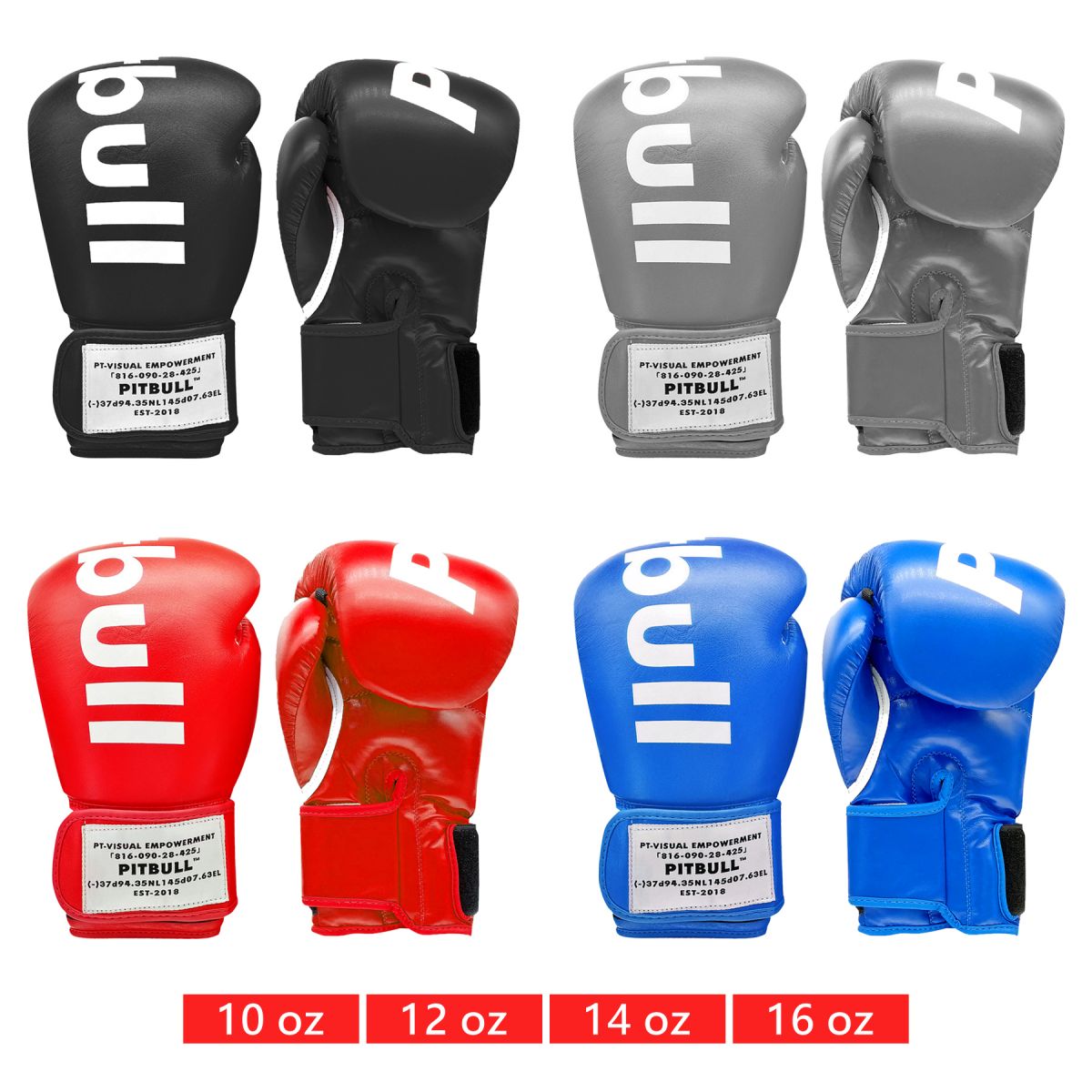 【Genuine Leather Construction】 Decent quality leather construction makes PITBULL boxing gloves stubbornly durable and long-lasting. Our Irrepressible manufacturing methods permit this product to showcase superior performance. PITBULL Boxing gloves stands undisputed victor of the all-inclusive, hard-hitting, training and working out. Construction material is resistant to cracks, tear or splits.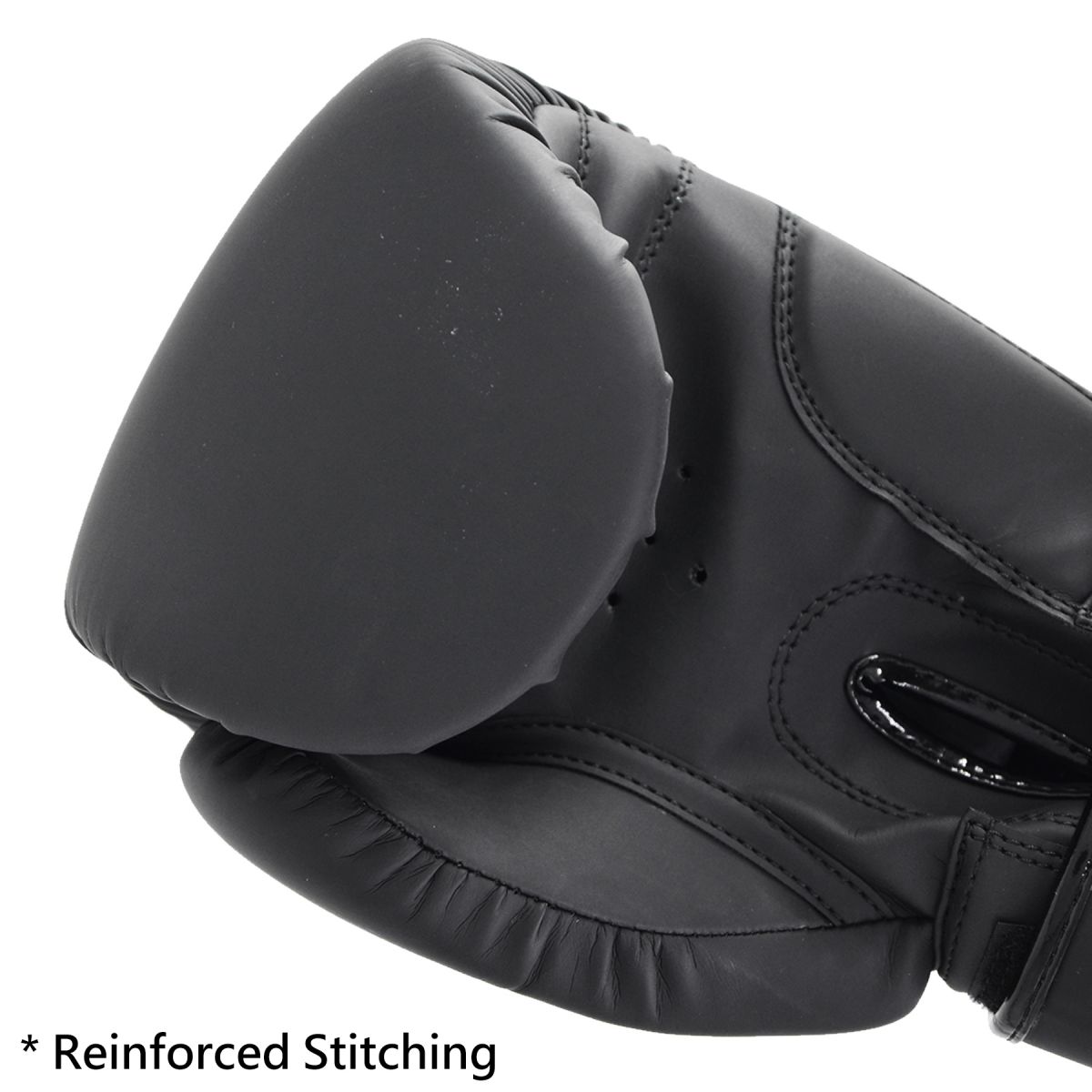 【Reinforced Seaming and Stitching】In order to match up with the heavy duty material, the stitching on all PITBULL gloves are specifically reinforced, especially on the outer sides of the palm, the area that is prone to cracks and tears under impact.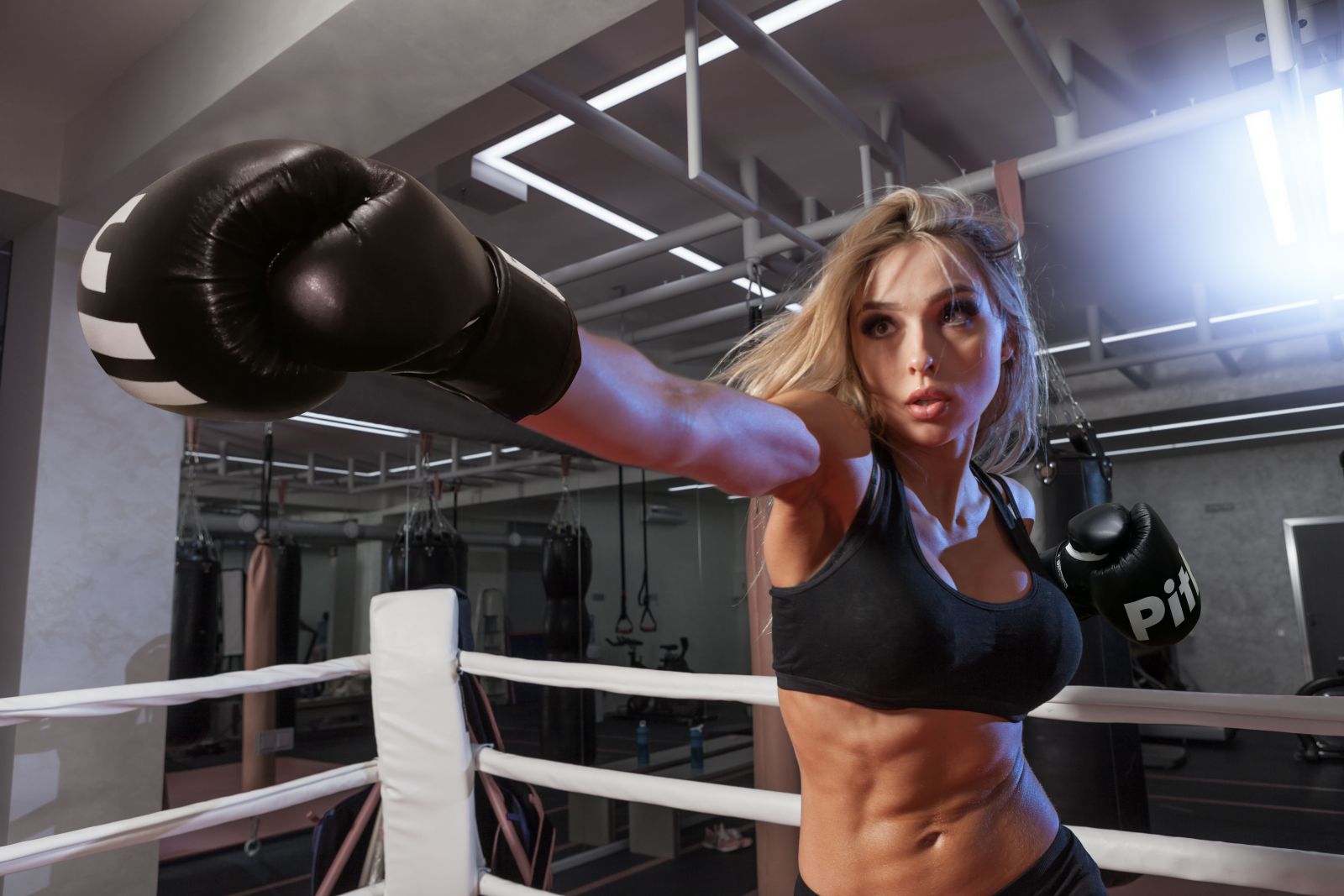 "It may look mediocre in the first place. But you will notice the difference the minute you throw your fist punch! " - said by an Australian Pro Boxer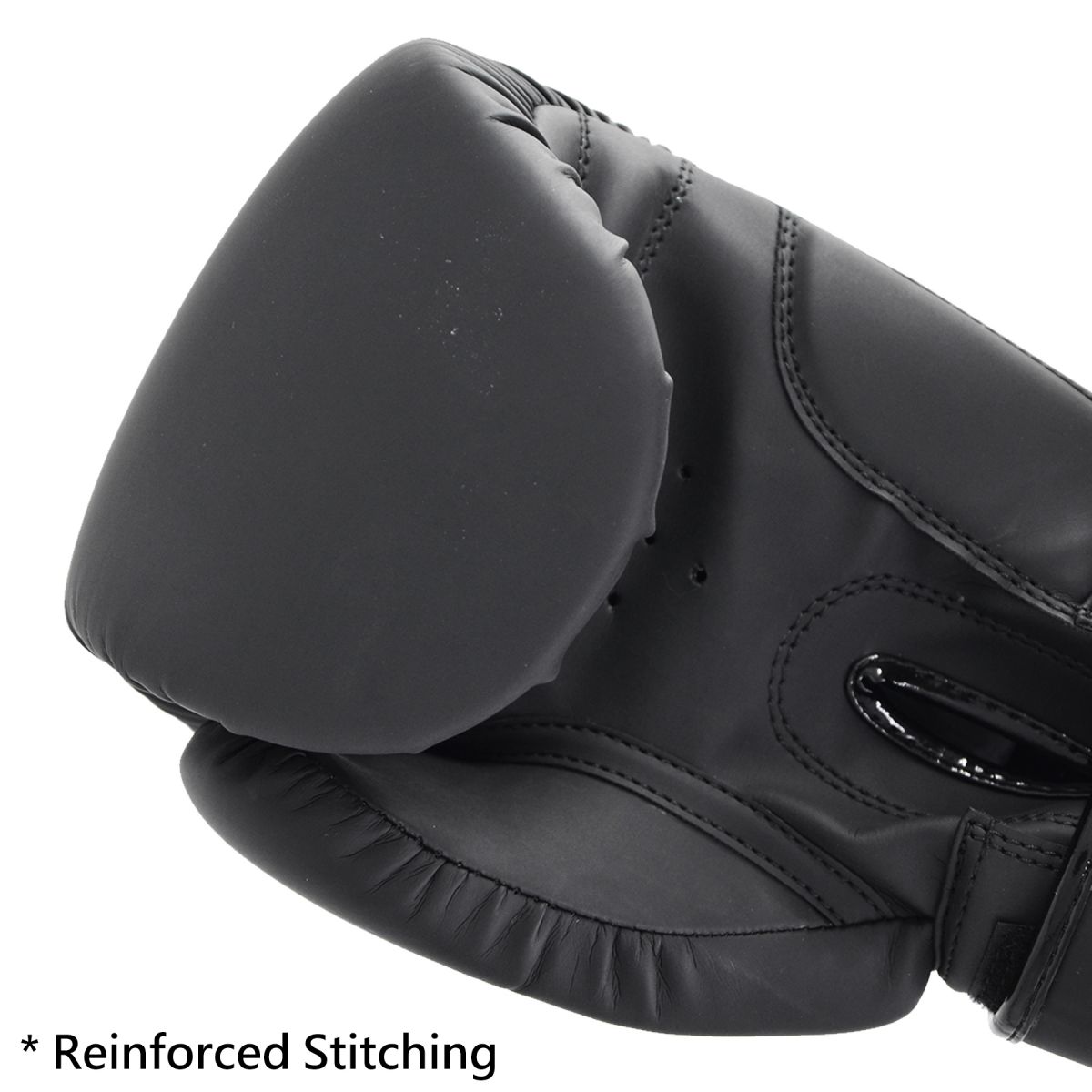 【Extra-thick Shock Padding】 Our boxing gloves provide extra-thick padding that guards your hands in hooks & jabs. Knuckles are equipped with distinct padded mass that cover fist and attached thumb, with shock dissipating gel lining between padding. Our product is impeccable for Men/Women indulged into martial arts, boxing, and contact sports.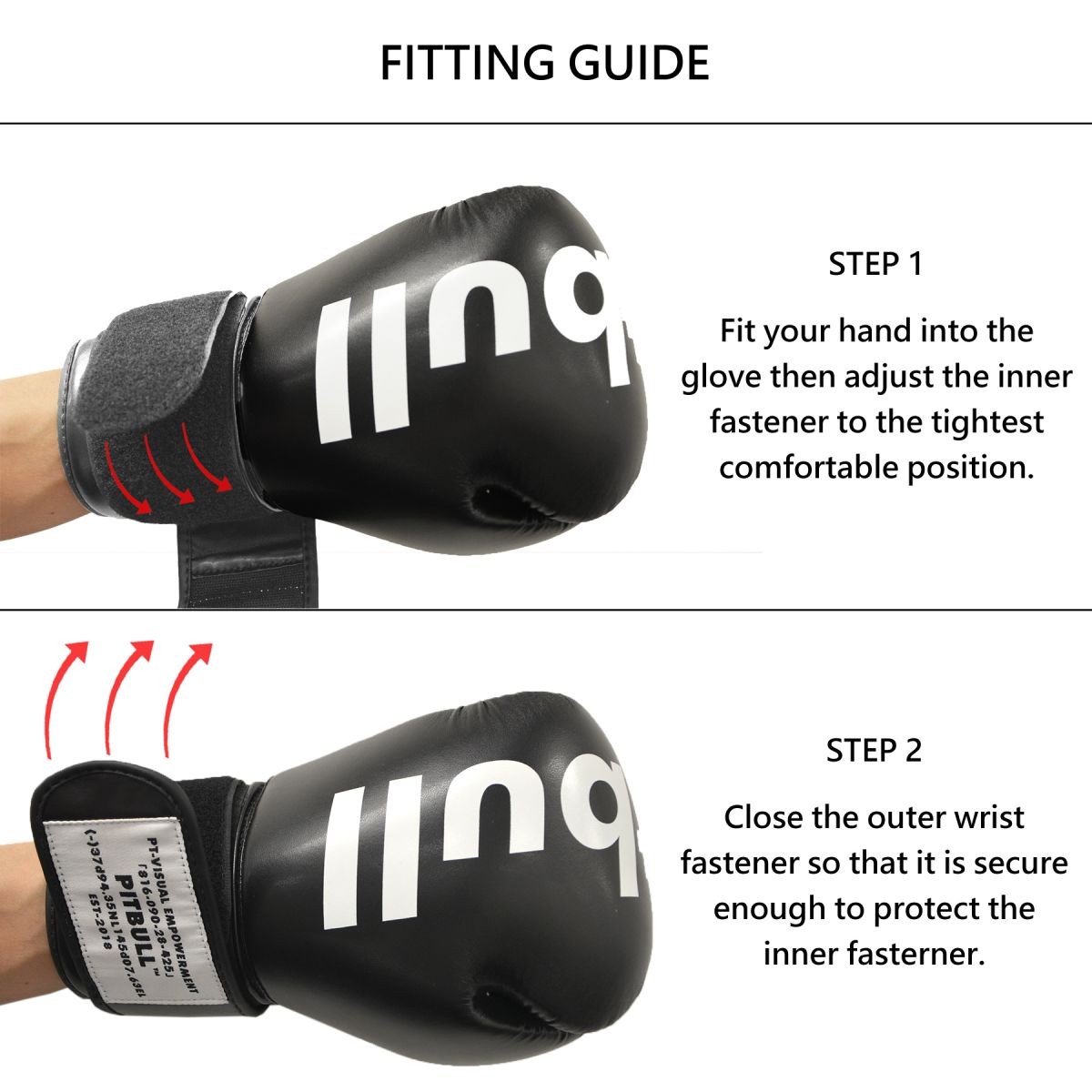 【Dual Velcro Fastening】 PITBULL boxing gloves are armed with extra-long band that offers superior wrist-support and a comfortable fit. Unlike most training gloves that pursue a cost down maximization, we spend extra to put on extra Velcro fastening. One on each side of the wrist, which makes it almost impossible for the gloves to come off during hard fights.
| | |
| --- | --- |
| SKU | PITB |
| Brand | Meteor For The Winners |