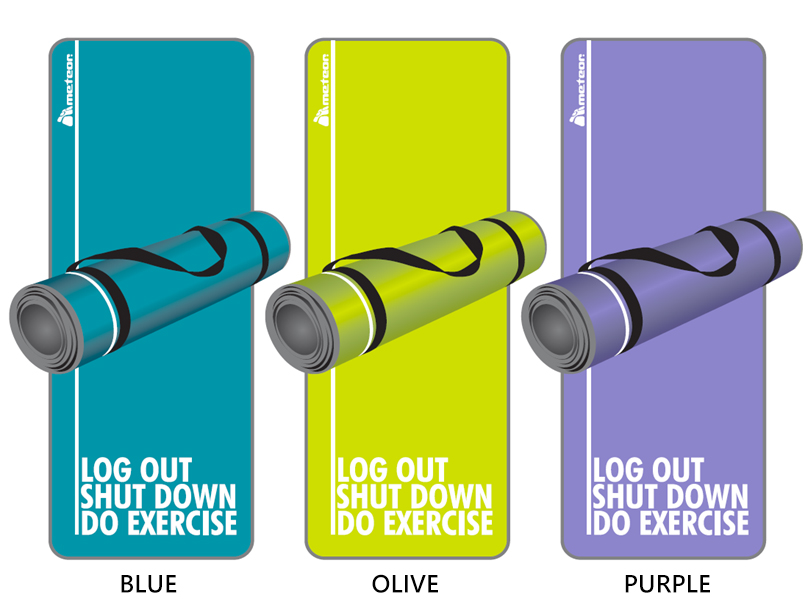 METEOR 6mm Essential Exercise Mat
Size: 180cm x 60cm
METEOR 6mm Essential Exercise Mat is made of special EVA foam. Small enclosed cells provide good insulating properties so that the mat does not absorb moisture, increase its mass, or deform under pressure. Thanks to the material used and the special texture, it has double anti-slip properties, which reduces the risk of injury.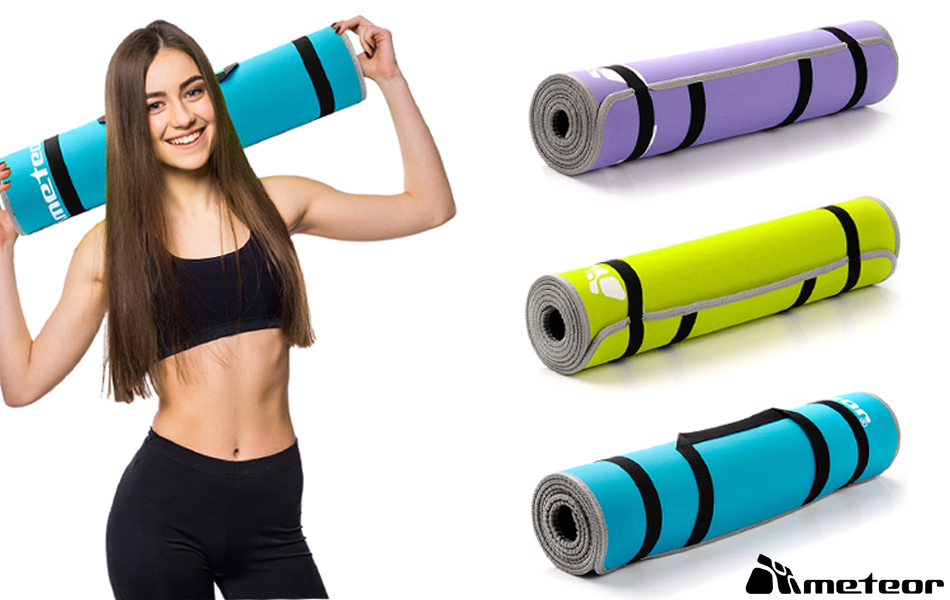 The edges of the mat are covered with a layer of fabric so that it is stiffer and more durable when unfolded. It also improves the comfort of use as well. You can use your fitness mat for training at home or in the club, but also the open air.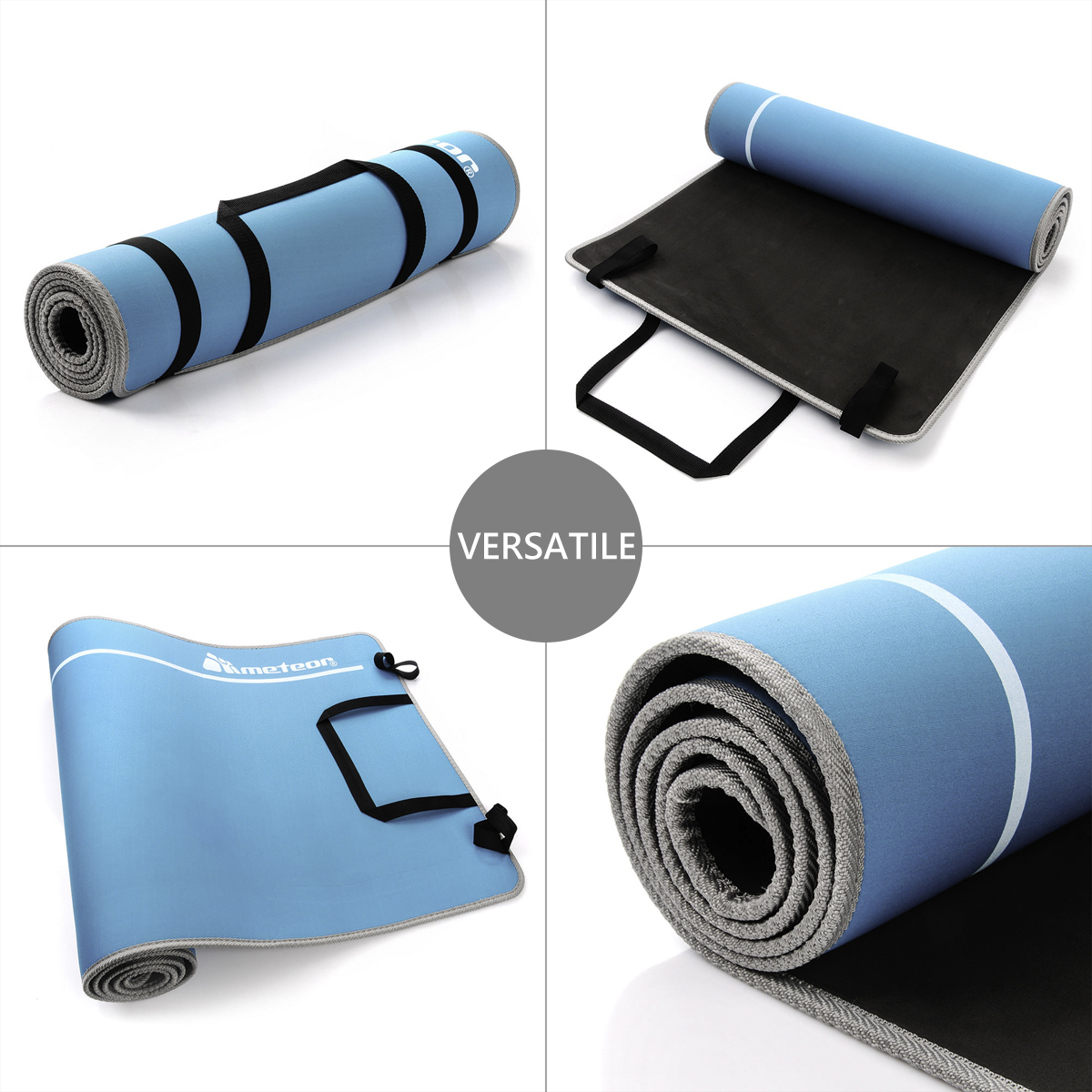 The appropriate thickness of the product allows for comfortable and comfortable exercise, both in kneeling positions and lying in the unevenness of the ground are no longer perceptible.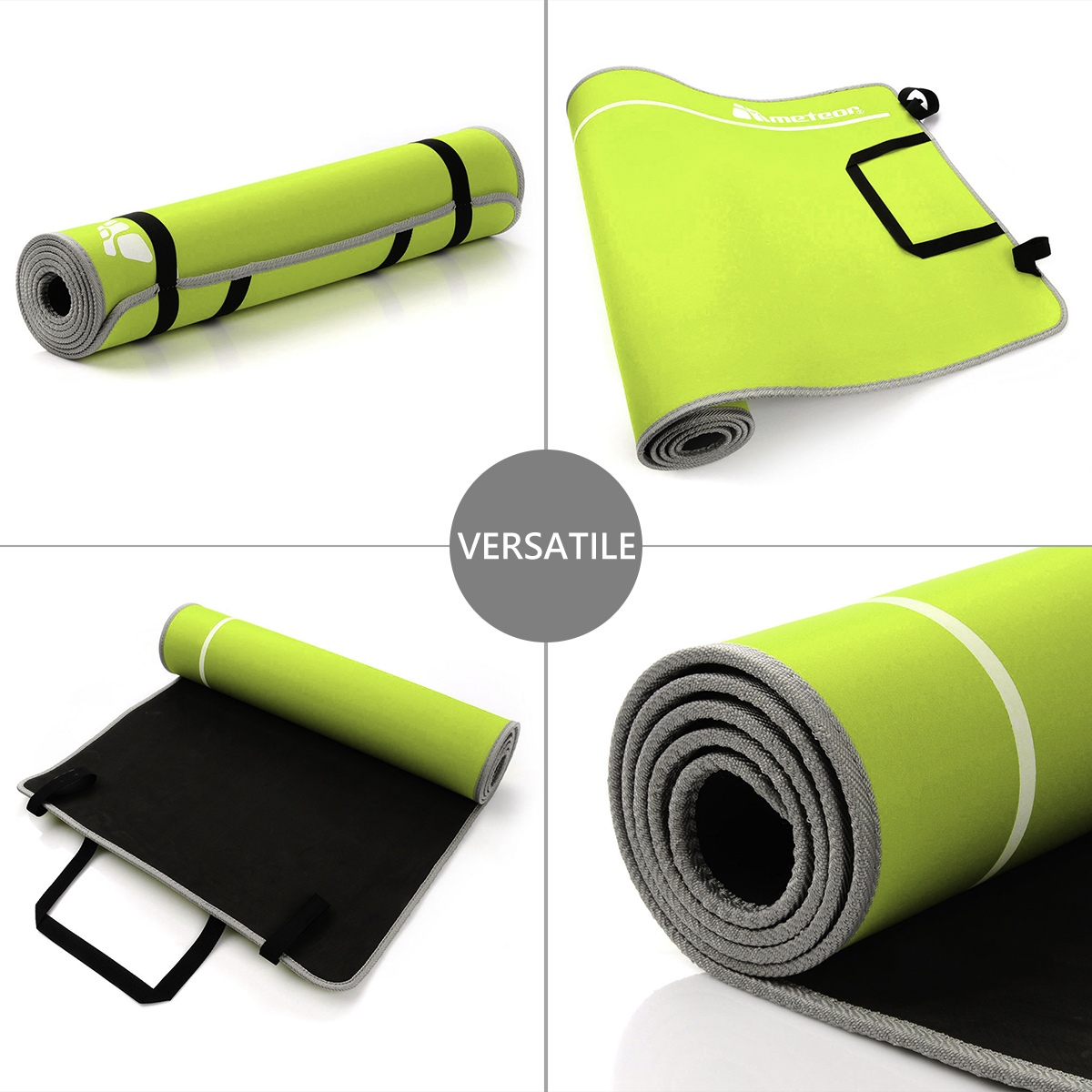 To be able to store or transport a rolled-up mat, it comes with specific compression strips - fixed permanently to keep them from getting lost.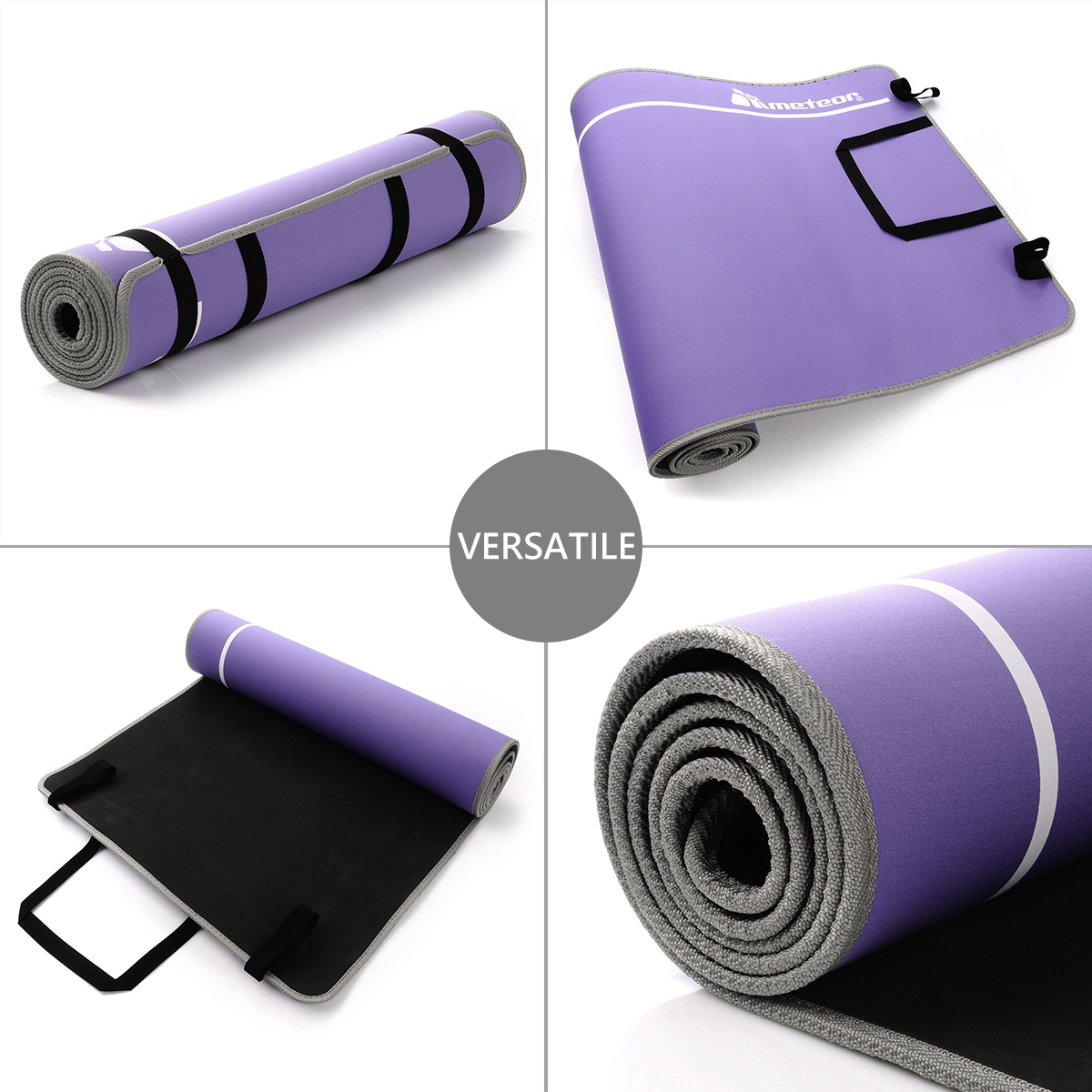 Specification
Weight: 790g

Thickness: 0,6 cm

Size: 180 cm x 60 cm

Purpose: exercise mat

Color: Blue, Olive, Purple

Material: EVA material covered with fabric
| | |
| --- | --- |
| SKU | K61 |
| Brand | Meteor For The Winners |