About Us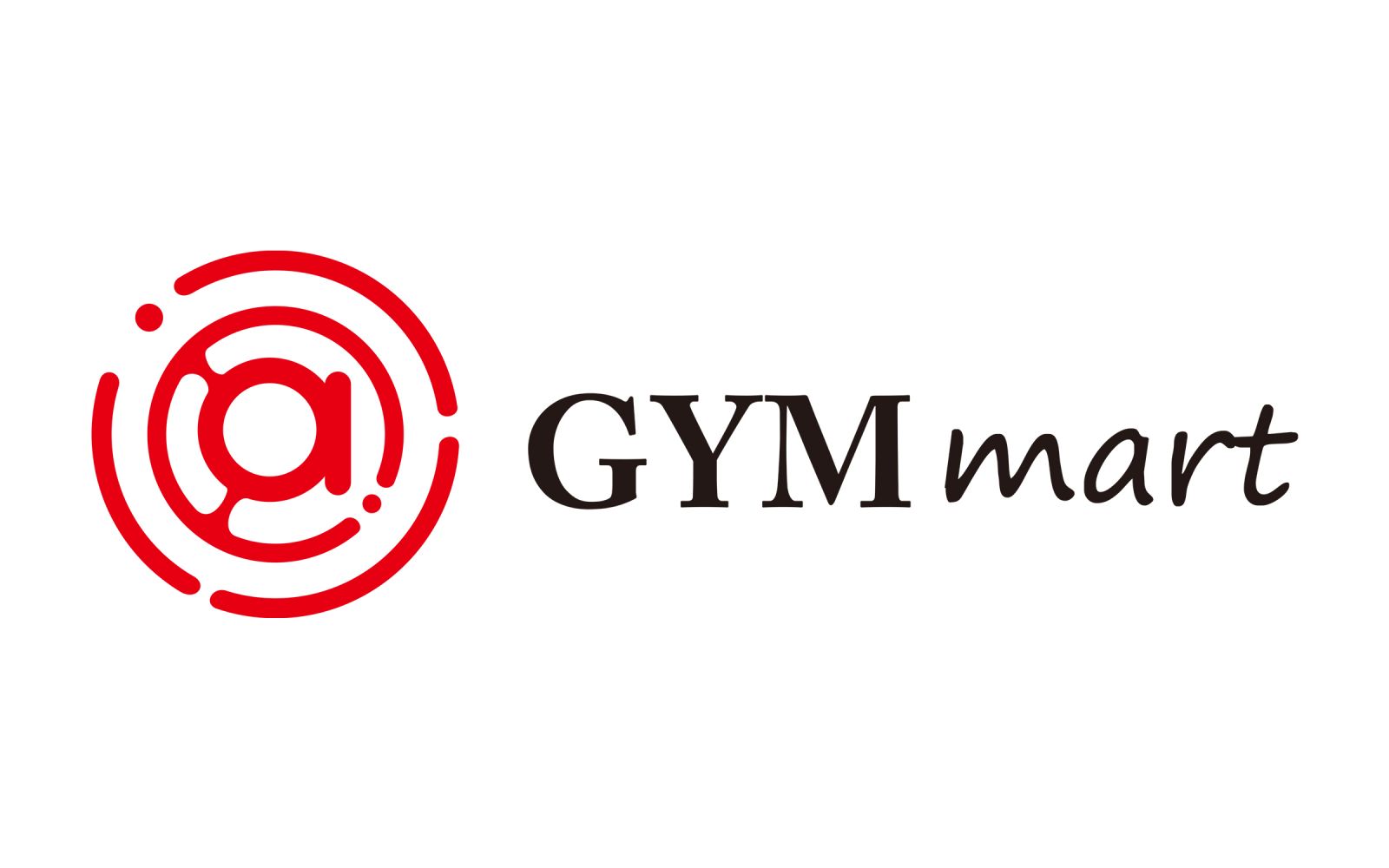 Years of involvement in the fitness business, we have seen how prices can go crazy from 1 to 100, not because of improvement in features and quality, but because of the misleading branding and marketing.
People are actually paying a lot extra on fitness equipment and this shouldn't be the case. Everyone has the right to pursue a healthy lifestyle, but that never equals to spending heaps of money on equipment purchase or training courses.
Bringing quality equipment and fitness products to the Australian public at affordable prices.
This is the very simple reason why we started our business and it will remain unchanged in the future.
Why Gym Mart?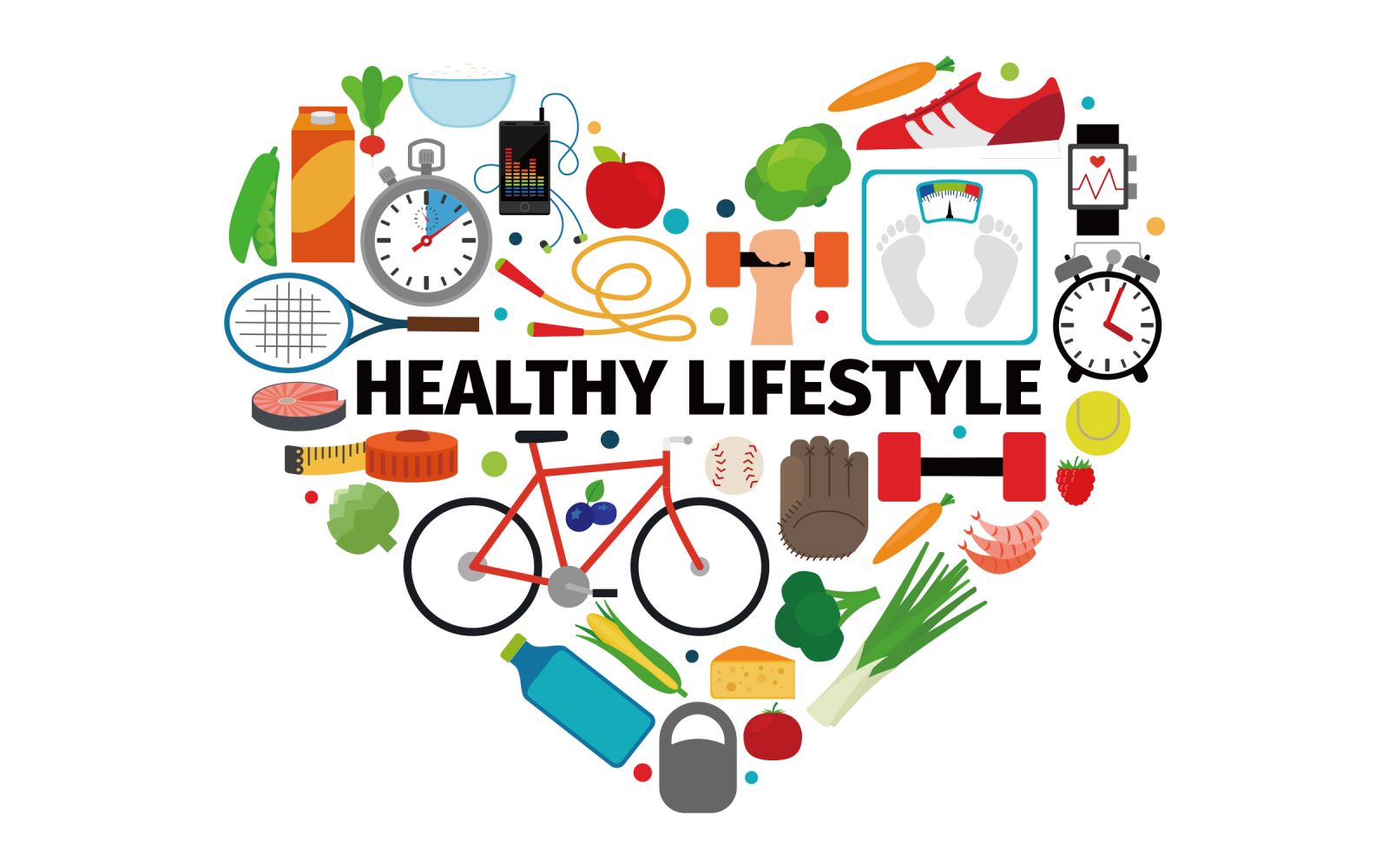 Better Shape, Better Life
Our mission at Gym Mart is to help every Australian to achieve a healthier and happier lifestyle.
Dealing with numerous gym memberships can sometimes be a headache for everybody because you never really know what you are getting.
Our goal is to provide our customers with quality fitness equipment and products at the best prices possible so that everyone can start a healthy lifestyle.
Thousands of people are benefited from our products and we sincerely hope that you will be next.
Warehouse Location: 9/105 Cochranes Road, Moorabbin VIC 3189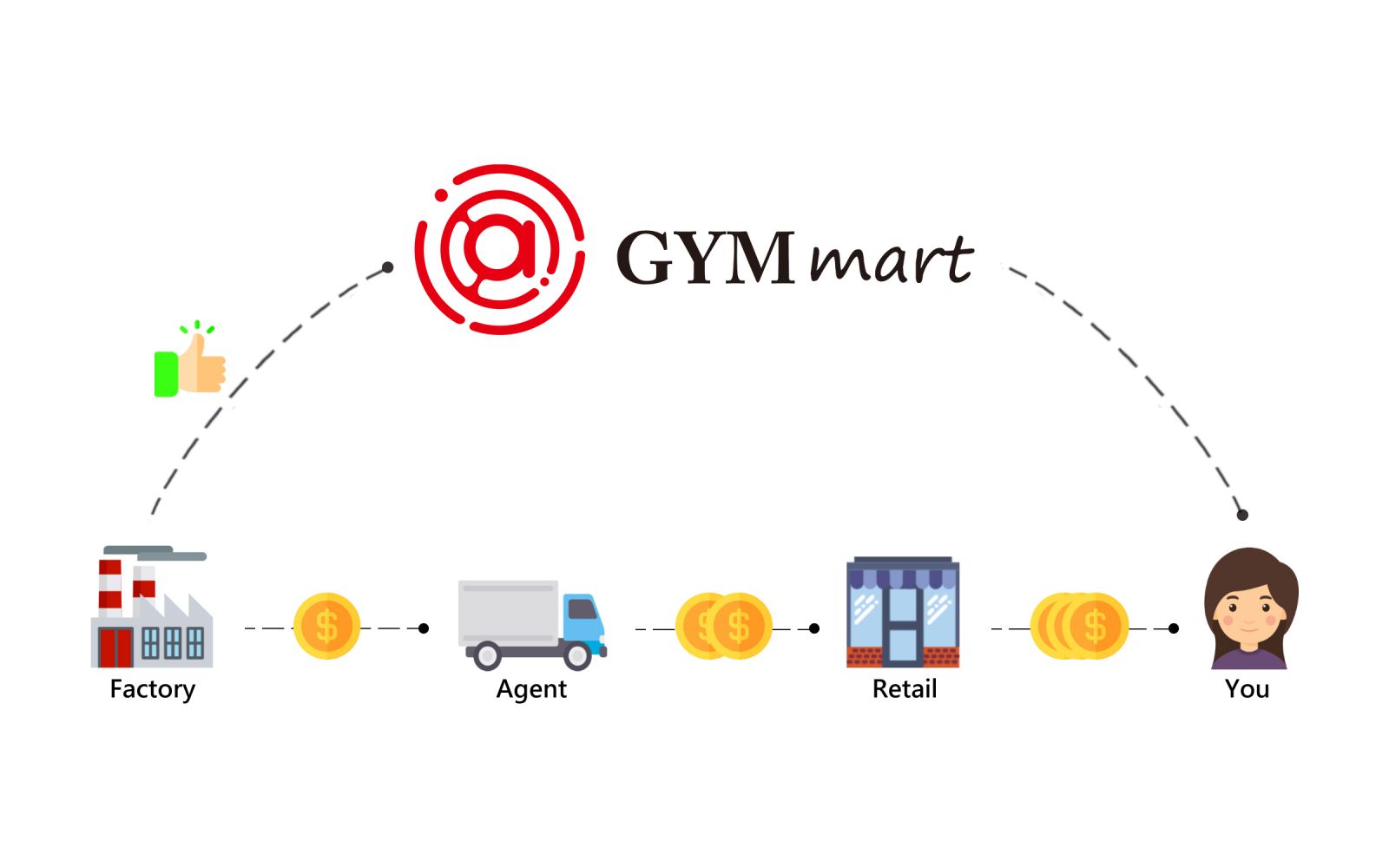 Save More & Less Hassle
Are you still taking notes from the product comparison websites and trying to find the best deal of your budget?
At Gym Mart, we are able to offer you quality fitness products at low prices that our rivals can hardly beat because we always source our products directly from our reliable manufacturers. The means that we bypass all the middle men that stands between us and our beloved customers, which means more saving, and less hassle.
Visit Our Showroom Today
You are more than welcome to visit our showroom and try out the products anytime.
Office Hours : 10:00 a.m. -5:00 p.m. MON - FRI
Location: Unit 9, 105 Cochranes Road, MOORABBIN VIC 3189